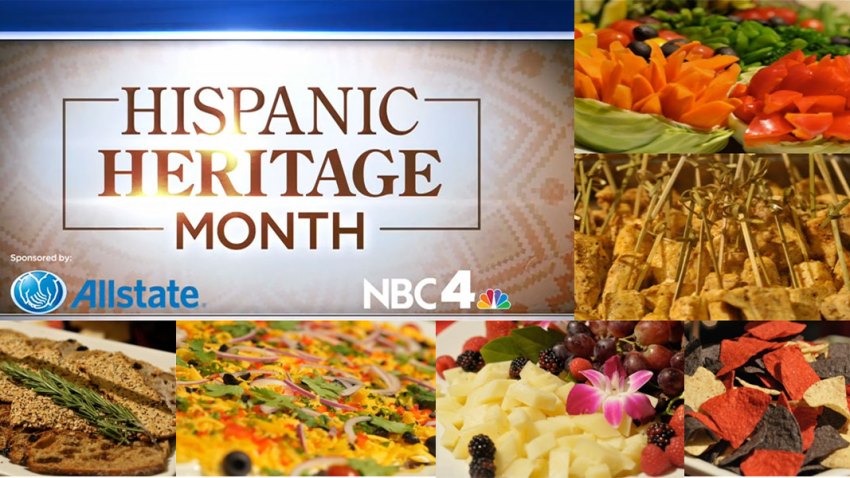 Hispanic Heritage Month celebrates the culture and traditions of Americans whose ancestry runs through Spain, Mexico or the Spanish-speaking nations of Central America, South America and the Caribbean.
The month starts on Sept. 15 -- the anniversary of independence for Latin American countries Costa Rica, El Salvador, Guatemala, Honduras and Nicaragua. The month lasts until Oct. 15.
National Hispanic Heritage Month is a time to reflect on the contributions that Hispanic and Latin American people have had on U.S. history and development in a positive manner. Celebrations exist across the country; in particular, and the Smithsonian has a number of events scheduled.
Celebrating heritage months has long been a tradition at NBC4. In celebration of Hispanic Heritage Month, NBC4 will air a half-hour special on Saturday, Oct. 10, at 10 a.m.
The special will feature reports from NBC4's David Culver and Erika Gonzalez highlighting Hispanic Americans and Hispanic businesses making an impact in the Washington area.
Allstate Insurance is proud to sponsor Hispanic Heritage Month.