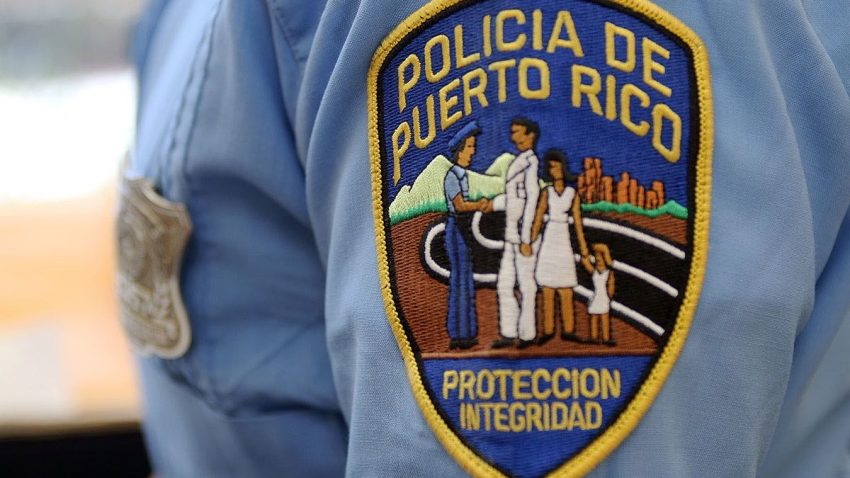 Maryland's own Cava restaurant chain could spread across the country faster than you can say "hummus."
The Mediterranean restaurant brand announced Friday that it has entered an agreement to acquire Zoës Kitchen, a fast-casual chain founded by a Greek-American family in Birmingham, Alabama.
"Today's announcement is an exciting milestone for Cava, and we're thrilled to welcome Zoës Kitchen to our family," CEO Brett Schulman said in a statement. "Together, these two brands are united by a shared heritage and passion for exceptional Mediterranean cuisine."

The $300 million dollar deal would give Cava control of 327 restaurants across 24 states in the U.S. It would make the company "the leading player in the Mediterranean culinary space," the company said in an online release. Cava currently has more than 60 fast-casual locations throughout the country.
The acquisition would be financed through a significant equity investment in Cava led by Act III Holdings, an investment fund created by Ron Shaich, the founder, chairman and former CEO of Panera Bread. Funds would be advised by The Invus Group, a private investment firm in New York, with participation from existing investors SWaN & Legend Venture Partners and Revolution Growth.
As part of the agreement, Zoës Kitchen shareholders are expected to receive $12.75 in cash for each share of common stock held. This represents a premium of about 33 percent to Zoës Kitchen's closing share price on Thursday.
"I am proud of the significant work the team has executed over recent years to grow the Zoës Kitchen footprint, build brand affinity and secure a leadership position in the Mediterranean and better-for-you category," Zoës Kitchen CEO Kevin Miles said in a statement. "These efforts made it an attractive candidate for a transaction of this kind."
If the deal closes, Schulman will serve as the CEO of the combined company, the press release continued. Shaiach will serve as chairman of the combined company.
Cava said in a letter that it expects Zoës Kitchen's office in Plano, Texas, to serve as a regional hub for the company. It hopes the merger will bring "exciting, culinary innovations to both businesses."
As for what specific changes customers might expect, Cava said it will remain "business as usual" for now while Zoës Kitchen takes the next steps necessary to complete the deal.
"Once the deal closes, we'll be able to spend more time with the team and the leadership so we … can understand how we want to integrate [Zoës Kitchen] into our family and how the combined business grows going forward," Schulman told News4.
One thing's for sure: The company said that no one's going to touch your Crazy Feta.
Cava was founded by Ted Xenohristos, Ike Grigoropoulos and Dimitri Moshovitis in 2006. Zoës Kitchen was founded by the Cassimus family in 1995.