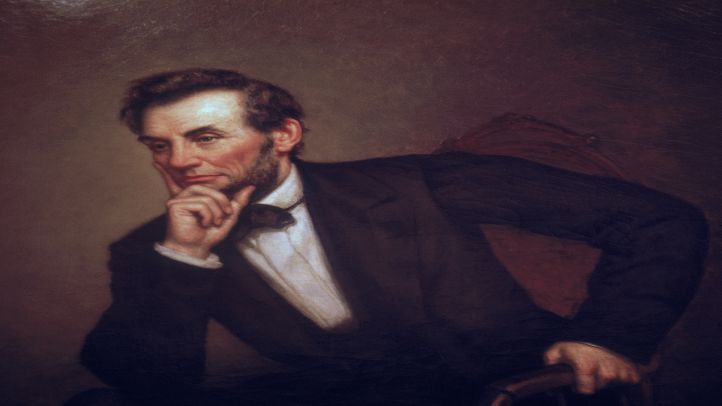 A casting call will be held this weekend in Richmond for the role of Abraham Lincoln's son in an upcoming film by Steven Spielberg.

Spielberg selected Virginia to film a biography of Lincoln starring Daniel Day-Lewis. Sally Field will play Mary Todd Lincoln. The film is scheduled for release in 2012.

For the role of Lincoln's son, Tad Lincoln, producers are looking for a boy age 9 to 11.

Media outlets report the casting call is from 11 a.m. to 4 p.m. Saturday at the Greater Richmond Convention Center.
Copyright AP - Associated Press