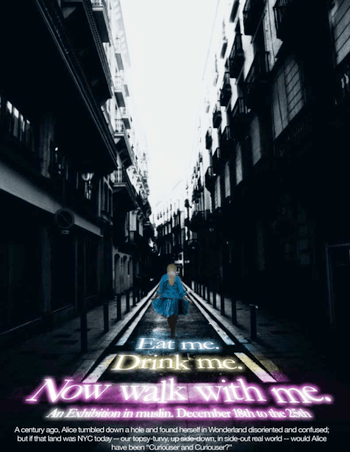 The Discovery Channel needs your help picking a "Shark Week" theme for a mural outside their Silver Spring, Maryland, headquarters.
This year, the company is replacing Chompie, the giant inflatable shark, with a building-length mural. The mural will cover the side of the building facing Colesville Road.
There are three themes you can pick from: "Love Bites," "Jawsome" and "I Heart Shark." Click here to cast your vote.
Shark Week begins July 5.