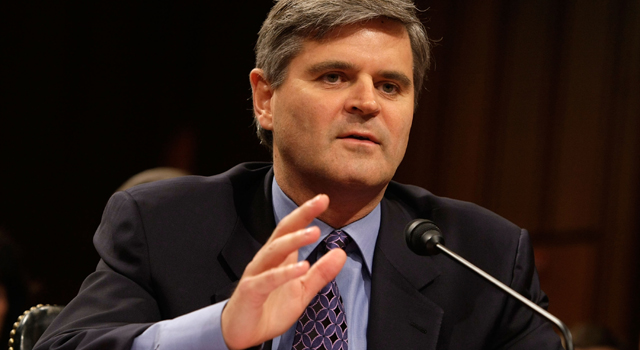 DULLES, Va. -- AOL's new CEO, Tim Armstrong, tapped company founder Steve Case and former Vice Chairman Ted Leonsis to try to boost employees' spirits at a town hall meeting at the Dulles campus Wednesday.
Armstrong used them to help get his turnaround message across.
Skeptics doubted AOL would succeed when Case started it, he said, so the company shouldn't be worried about any doubts, now, Emily Steel reported on the Wall Street Journal's Digits blog.
Leonsis, also the owner of the Washington Capitals, said the company needs to be like St. Patrick, a missionary who survived after being sentenced to death three times, the Washington Post reported.
AOL has struggled to generate ad revenue and last cut up to 10 percent of its workforce. Two days later, parent company Time Warner announced chairman and CEO Randy Falco was out and Armstrong was in.
Case's appearance is a bold move considering the messy 2001 merger with Time Warner, Kara Swisher wrote for All Things Digital.