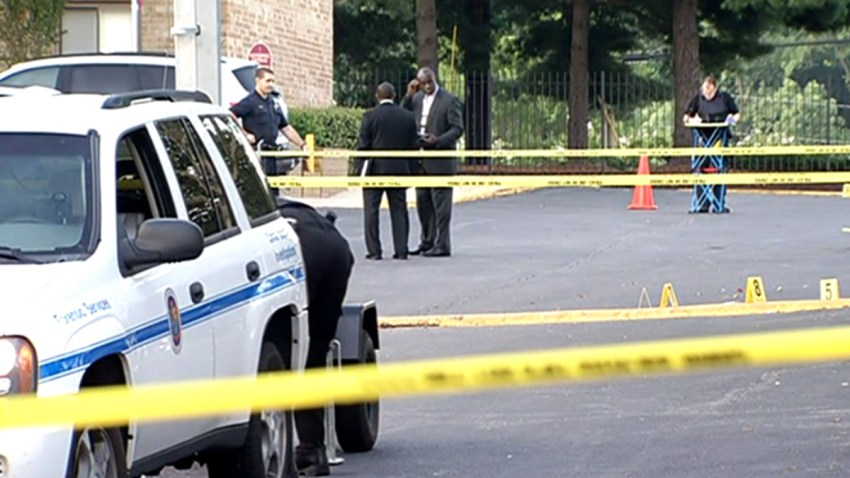 Police have recovered the car used in the fatal shooting of a Prince George's County security guard, and now they want to speak to anyone who may have seen the vehicle.
Detectives found the 2012 black Dodge Charger parked on 45th Street NE near Kenilworth Gardens in D.C. at 10 a.m. Sunday.
Police believe Adrian Kinard and another guard at the Central Garden Apartments complex on Cindy Lane in Capitol Heights, were sitting in their cars filling out paperwork after midnight July 17 when they were approached and shot.
Kinard, 26, of Northeast D.C., died at a hospital. The other security guard is expected to survive.
Police suspect the two were targeted. They say the shooting was not a random act.
It's not clear if the guards fired their weapons.
Investigators would like to speak to anyone who may have information about the vehicle the suspects were driving. The Dodge Charger had temporary paper tags on it at the time of the shooting.
Anyone with information that can help police should call 1-866-411-TIPS.