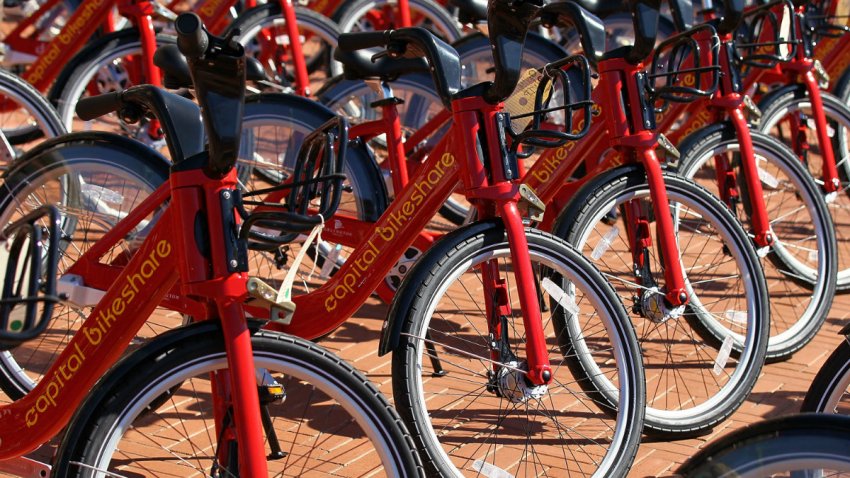 Capital Bikeshare has temporarily removed its electric bikes from service due to potential brake problems, the company announced on Sunday.
The operator said that they have received reports from riders who experienced a strong brake force on the front wheel of the electric bikes.
As a precaution, the operator said they are "proactively" removing the electric bikes from service for a temporary time.
"We know this is disappointing to the many people who love the current experience — but reliability and safety come first," Capital Bikeshare said in a news release.
In the meantime, the electric bikes will be temporally replaced with pedal bikes, the company said.