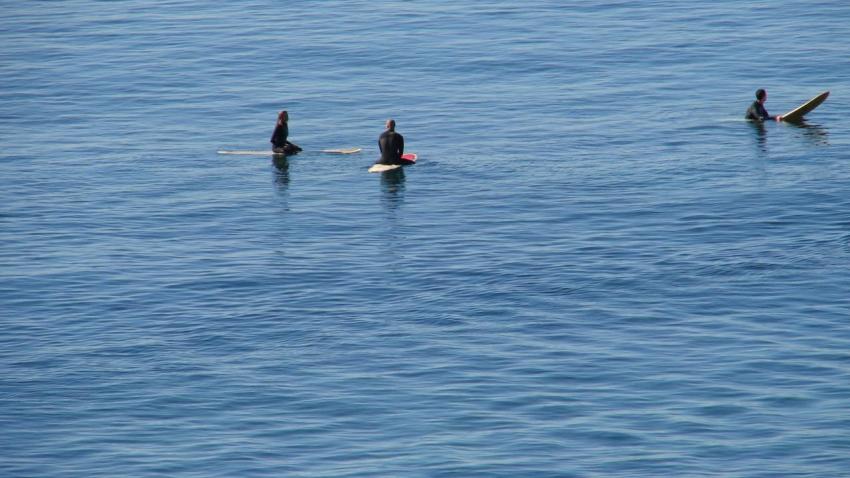 A candidate for Congress fired two campaign workers accused of posing as volunteers for his opponents in Maryland's 8th District.
Montgomery County businessman David Trone confirmed to News4 Tuesday workers posed as volunteers at the campaign of Kathleen Matthews and Jamie Raskin. Trone said he fired those workers and their supervisor.
Matthews' campaign manager sent a letter to Trone's campaign manager documenting an incident in which a man named Joseph offered to volunteer for Matthews and was sent out to canvass Monday. He raised suspicion when he returned in just 45 minutes with a completed walk packet, according to the letter.
Matthews' campaign called the voters on Joseph's walk list and learned he hadn't knocked on their doors. The campaign then identified him as a staffer for Trone's campaign.
Raskin told Bethesda Magazine his staffers noticed a young volunteer's bizarre behavior with a large group of volunteers.
"I called Kathleen Matthews and Jamie Raskin to apologize and to assure them that this activity is unacceptable and contrary to how my campaign will operate," a statement from Trone read.
Matthews, Raskin and Trone are running for the Democratic nomination for the seat of Rep. Chris Van Hollen, who is running for Senate.