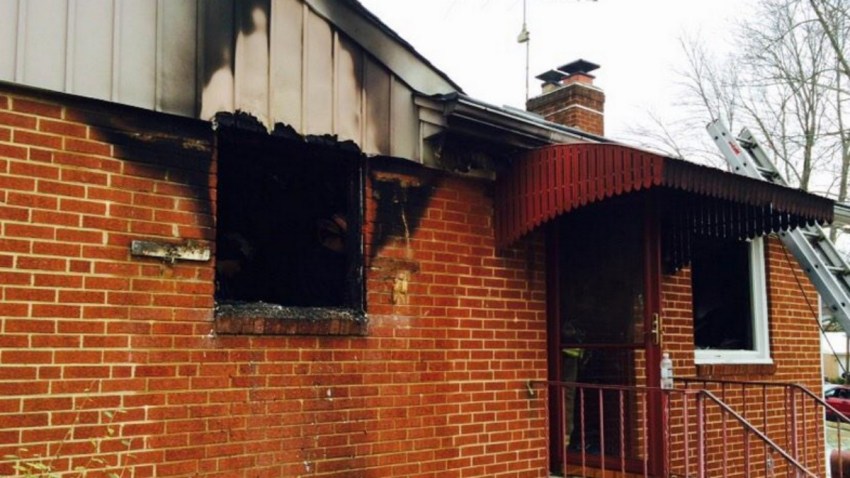 Bystanders pulled a father and daughter from a burning home in Prince George's County on Thursday morning, where two firefighters were also injured.
A fire official said that three bystanders -- including an off-duty volunteer firefighter -- rescued the victims from a home at 6225 block of Seminole Place in Berwyn Heights before fire/EMS units arrived around 9 a.m.
The victims, a woman about 60 and a man about 80, were taken to a hospital burn unit, said Mark Brady, public information officer for the Prince George's County Fire Department.
The daugher has been treated and released, while her father remains hospitalized.
Fire officials said a neighbor, a passerby and the off-duty firefighter spotted smoke, entered the home and rescued the two people.
The volunteer firefighter injured his shoulder at the scene, said the Branchville Volunteer Fire Department. He was taken to a hospital and is expected to be OK. Another firefighter sustained minor burns. He was transported to a medical facility, and has been treated and released.
Fire Investigators determined the fire was accidental, and caused by a cigarette. The fire caused substantial damage of an estimated $75,000.
The home had no working smoke alarms.