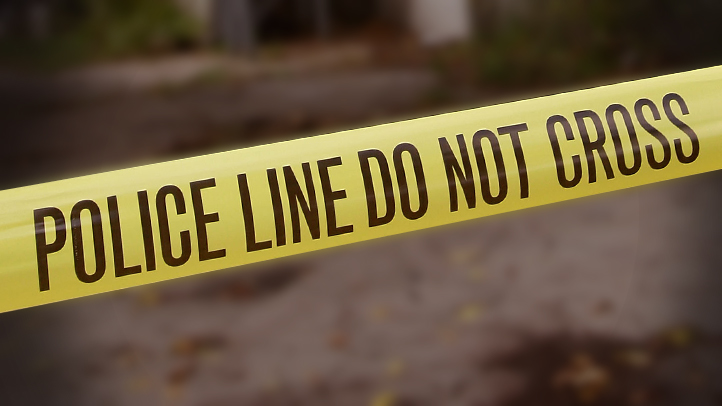 Police are searching for a man and woman allegedly responsible for a series of burglaries in the McLean area.
Police say the burglars struck ten homes in McLean on Friday between 10 a.m. and 3:30 p.m. During the spree, police say the suspects stole jewelry, cash and electronics. The burglaries took place at Strata Street, Sawyer Place (2), Barbee Street, Powhatan Street, Wise Street, Poole Lane, Dalmation Drive (2), and Mulroy Street.
The suspects are described as a man and woman in their 30's. Police also say they were driving a pickup truck or El Camino body style vehicle.
If you have any information on these incidents, please call Fairfax County Police at 703-691-2131.