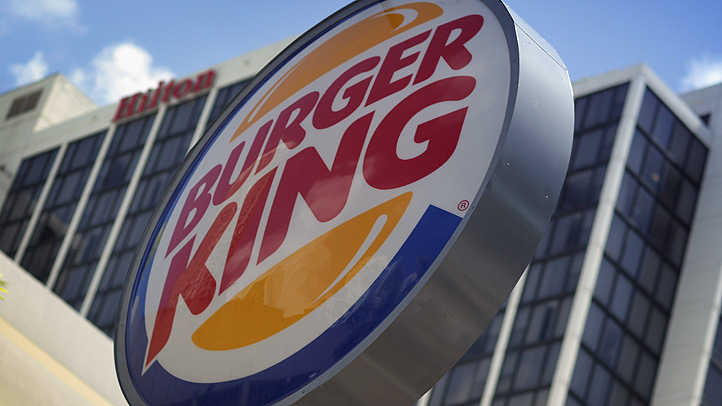 Burger King is rolling out food trucks on Wednesday so you can have it your way... assuming we're getting one of those trucks around here, anyway.

In an effort to get people to sample its new menu and win customers back, Burger King will have food trucks in 40 cities starting Wednesday, April 18.

The fast-food giant lost its #2 sales spot to Wendy's last year.

Burger King has not said which cities the food trucks will be in, but keep your eyes open! We don't have any insider info on this one, but you have to admit they'd be silly to not bring one to the Nation's Capital of Food Trucks. (Yeah, we just made that up.)
If you're in need of mobile grub now, though, follow our Twitter list of food trucks for comprehensive up-to-the-second whereabouts of more than 75 local food trucks.
---
Check Out the Scene: Keep up with what's happening in the D.C. area anytime, anywhere. Follow us on Twitter and Facebook. Sign up for our e-mail newsletters.