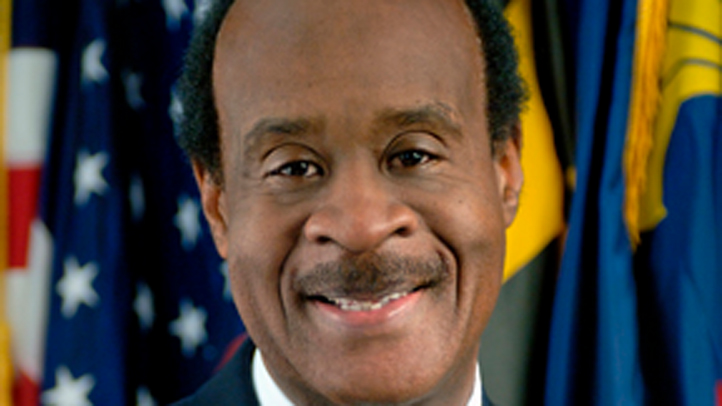 The first of five forums on the Montgomery County budget is being held.

The forum is scheduled for Monday evening in Germantown.

Montgomery County Executive Isiah Leggett is hosting the forum. Residents are invited to provide input about priorities for the county's fiscal year 2016 operating budget.

Leggett says the forums give residents a chance to highlight what's important to them as he prepares the next year's budget. He will submit the budget to the county council on March 16.

Four other forums are scheduled throughout January. The next three will be in Silver Spring on Jan. 14, 20 and 22. The last one is scheduled for Jan. 26 in Bethesda.

Copyright AP - Associated Press