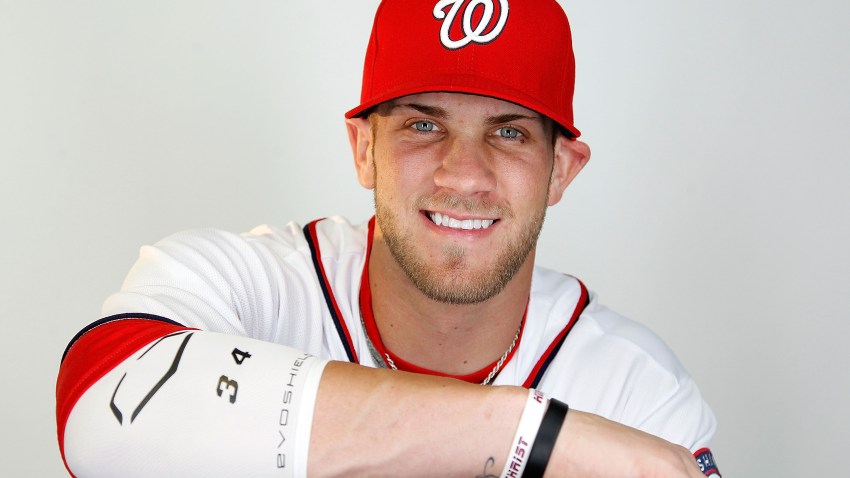 There is no easy way to say this: Washington Nationals phenom Bryce Harper has officially deleted his Twitter.
"I just wanted to," Harper said to Nats Insider's Mark Zuckerman. "I was done."
@BHarp3407 ceases to be, leaving behind a legacy of quality tweets worthy of reminiscing (via Nats Enquirer).
We bemoan the loss of Harper's Twitter, so in honor of its passing, express your love for front-running teams today. Go Cowboys (not really).