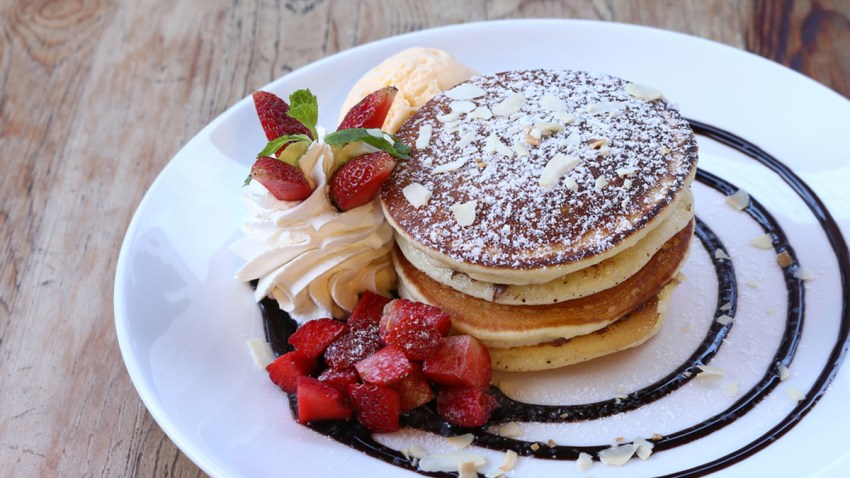 Rejoice, brunch lovers (meaning, pretty much everyone)! The next Metropolitan Washington Restaurant Week will include great deals on brunch for the first time at participating restaurants.
Restaurants across the region will offer $22 brunches, $22 lunches and multi-course $35 dinners during the week organized by Restaurant Association Metropolitan Washington.
D.C. Restaurant Week runs Jan. 30 through Feb. 5. Check out the full list of participating spots online here. Restaurants include 1789, Filomena, Graffiato, the Melting Pot and SAX.
The Restaurant Association will also be rolling out a new rewards program for those who book reservations through their website and opt in to receive exclusive deals on meals. Some of the prizes include tickets to local food-related events and restaurant gift cards.