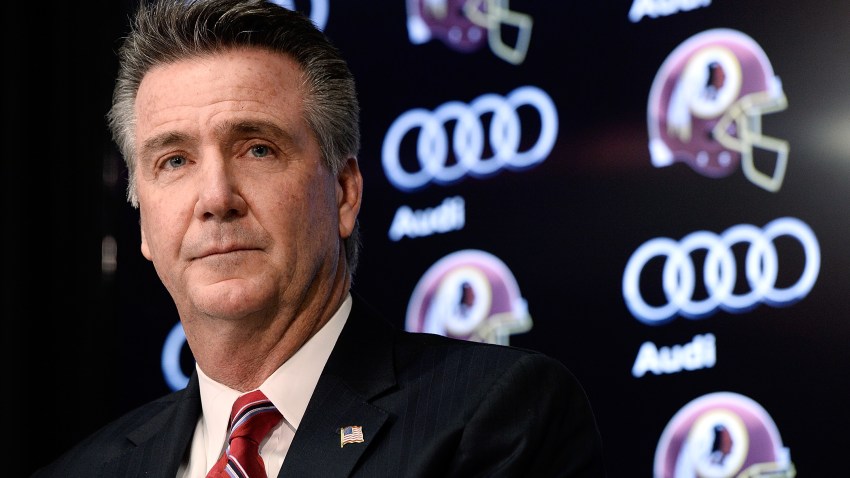 Washington Redskins president Bruce Allen has responded to the letter sent by Senate Democrats earlier this week.
Below is the first page of the letter, addressed to Sen. Harry Reid. The rest can be read here.
---
Follow Adam on Twitter @AdamVingan and e-mail your story ideas to adamvingan (at) gmail.com.