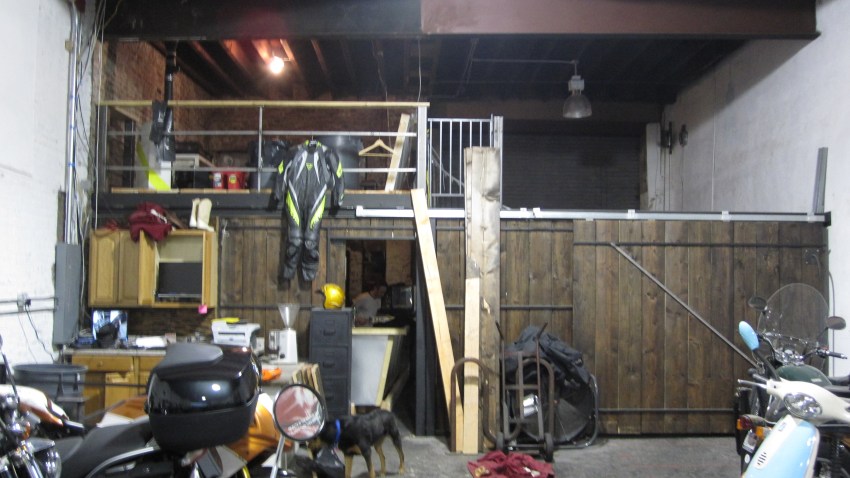 Lt. Gov. Anthony Brown is scheduled to give the keynote address at the Maryland celebration of the 23rd anniversary of the Americans with Disabilities Act.

The event at the University of Maryland Baltimore County will include presentations that focus on employment opportunities.

The event is sponsored by the Maryland Department of Disabilities.

The department has sponsored the annual celebration for the past six years to highlight the accomplishments made over the past years.
Copyright AP - Associated Press