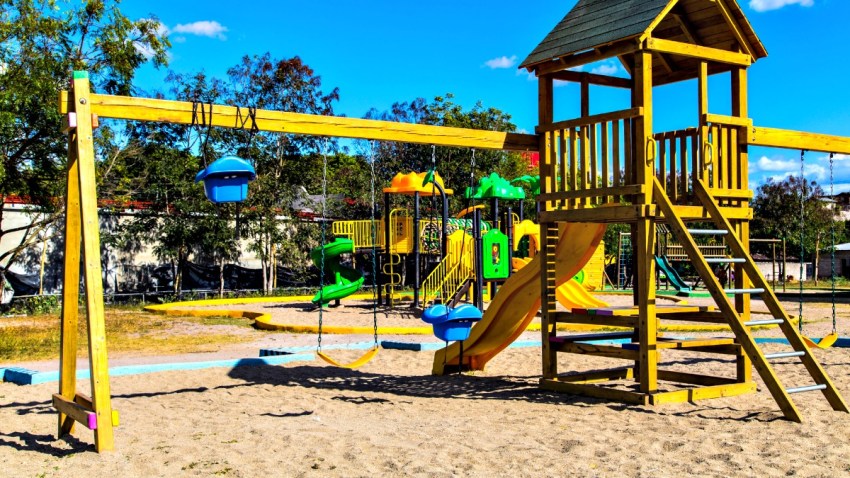 Looking for a different kind of "night out"?
Sign up to be a part of the Arlington Public Library's Late Night Recess!
The library is inviting young adults to a night of fun at Central Library on July 31. The event promises to appease your inner child -- offering games of Twister, Sardines, capture the flag and Nerf Tag.
If all that playing has you hungry, don't worry. Homemade cookies and milk will be provided by Noshy.
"The library in the 21st century goes well beyond a stack of books on the shelves," Library Spokesman Peter Golkin told ARLnow.com. "If people are looking for something that's built around a social gathering as opposed to a book-centered gathering, then that's what we do."
The event begins at 9 p.m. and ends at 11 p.m., but the fun continues after at O'Sullivan's Irish Pub in Clarendon, where ticket holders will get a free appetizer with a minimum $10 purchase.
The event is free, but registration is required. The first 50 people to register will receive a special prize.