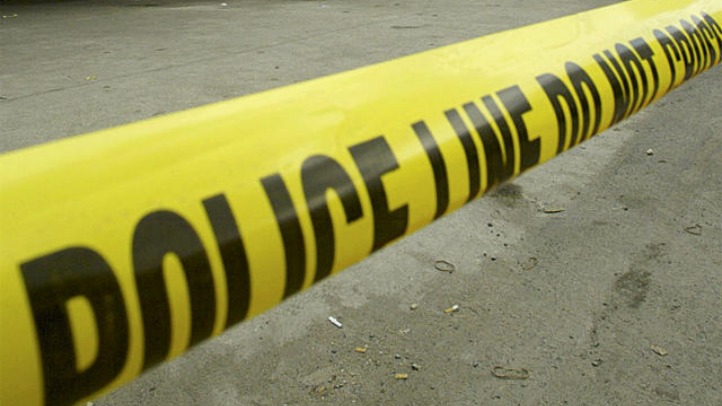 Searchers have recovered the body of a Boy Scout who fell into the Rappahannock River during a weekend outing with his troop.
Richmond County Emergency Services Chief Greg Baker told media outlets that 13-year-old Caleb Smith of White Stone was on a sandbar when he slipped into the water on Saturday. The teenager's
body was recovered Sunday morning within 50 feet of where he was last seen.
Baker said several people tried unsuccessfully to rescue Smith but the current was strong.
Smith and other members of Troop 215 from Wicomico Church Episcopal Parish in Lancaster County were camping at Suggetts Point.
Copyright AP - Associated Press