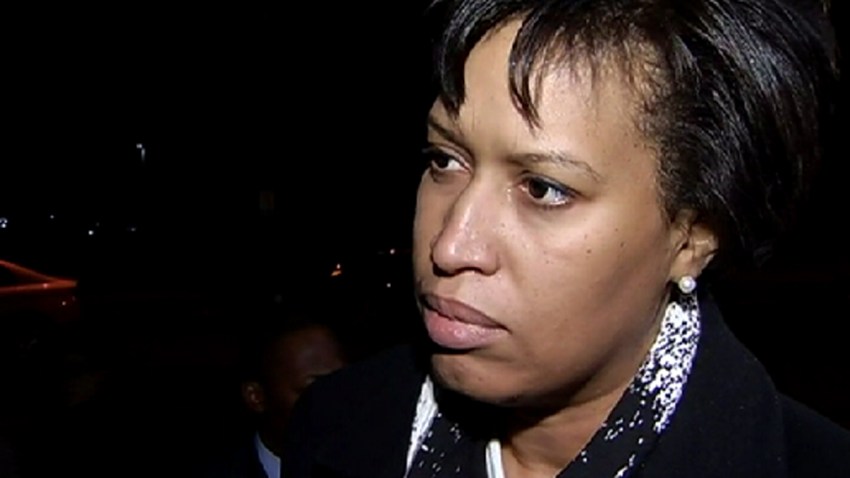 After asking a judge to lift the court imposed restrictions that prevent the district from housing homeless families at rec centers and other semiprivate rooms, D.C. Mayor Muriel Bowser's administration is backing off.
Earlier Friday, Bowser and her deputy mayor for Health and Human Services defended the move requesting that a judge lift the restrictions and allow the city to house homeless families in semiprivate dorms at D.C. General.
During her mayoral campaign, Bowser accused the former Mayor Vincent Gray's administration of being inhumane when they housed families in rec centers.
The Bowser administration currently has more than 1,000 children and their families living in shelters, many of them hotel rooms. It would not rule out renting more hotel rooms in Maryland if necessary.
.D.C is currently leasing 500 hotel rooms in the city.