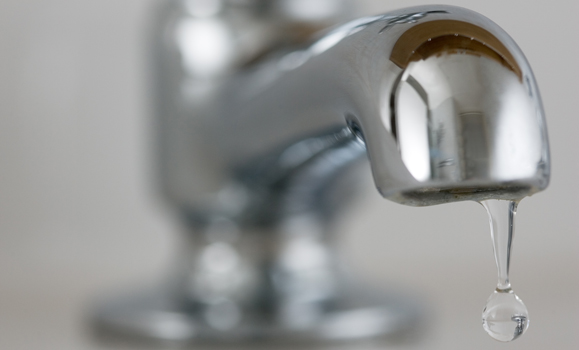 A Boil Water Advisory in effect for residents in parts of southern Prince George's County along the Potomac River.
The precautionary advisory has been issued after a 40-year-old, 42-inch water main broke Saturday at approximately 8:30 p.m. near 7711 Wilson Way in Fort Washington, Md.
Water has been restored, but crews will not be able to fix the pipe until Monday.
The 42-inch main is located in a creek bed and between the melting snow and previous day's rain, there's too much water for crews to repair the damage right now, said officials at the Washington Suburban Sanitary Commission.
The WSSC said it expects to lift the advisory after the water quality has been tested and confirmed as acceptable. Until then, residents have been advised to let water boil for at least a minute for eating, drinking, brushing teeth and washing hands.
Showering with the water is okay.
Drinking water for pets, however, should also be brought to a rolling boil and then cooled before giving it to them.
Residents can enter their address at this interactive map to determine if the Boil Water Advisory affects them.