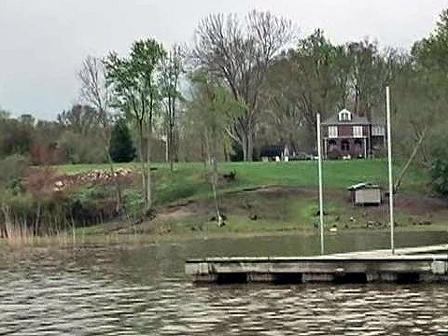 The body of Selvin Vasquez, 22, was found Sunday, three days after he was reported missing following a fishing party with his friends.
According to St. Mary's County, Md. officials, Vasquez was last seen with his friends near the Patuxent River for a fishing party. When it was time to leave, his friends couldn't find him and reported him missing.
Sunday, his body was found in the river by fishermen. According to officials, there was no evidence to indicate the death was suspicious, but an autopsy is underway.