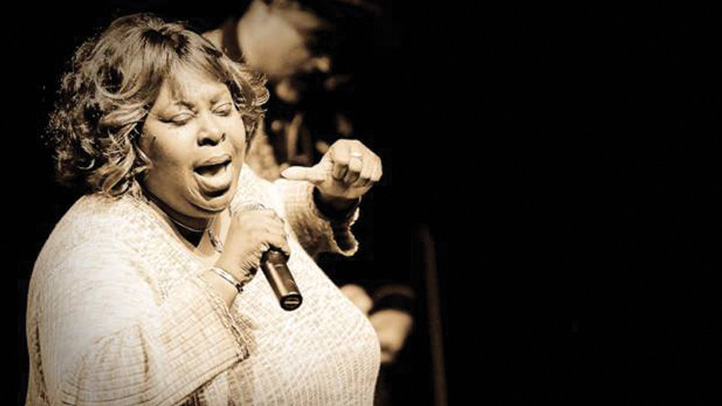 Enjoy a day of great music and family activities at the 2013 Bluebird Blues Festival, held Saturday, Sept. 21 at Prince George's Community College.
The 21st annual Bluebird Blues Festival will be held from 11 a.m. to 6 p.m. This year's headliner is Diunna Greenleaf, celebrated blues artist known for "Trying to Hold On" and "Taking Chances."
Other main stage artists include Big Daddy Stallings, Nathan Fox and the Upton Blues Band. News4's Jim Handly will emcee the events.
The Bluebird Blues Festival is an annual celebration that has become one of the county's premier events. Each year, the festival attracts an average of 12,000 people, dozens of vendors, and national blues acts.
The Festival includes two stages, children's activities, music workshops, and food and craft vendors. All events are free and open to the public.
NBC4's Bluebird Blues Festival sponsors are Allstate and MetroPCS.