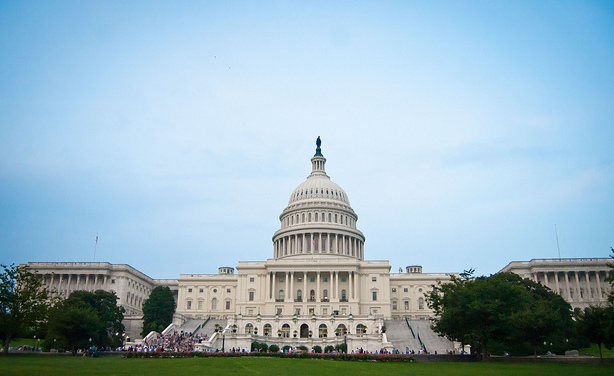 Metro could not have picked a better day to schedule Metrorail track maintenance. Today is a day folks ought to consider walking.
With temperatures in the mid- to high-80s all day and low humidity to boot, it's going to be a day worth spending outdoors. The weather should be quiet around the metro area and filled with sunshine.
According to NBC4 meteorologist Chuck Bell, high pressure centered over western Ohio will gradually make its way east toward the coast. This will mean clear skies for D.C. and a relatively cool start to the day tomorrow.
The District is in for similar weather Sunday, with comfortable humidity and temperatures in the 80s. The heat will pick up again early in the week, with heat arriving on Monday and humidity following right after on Tuesday.