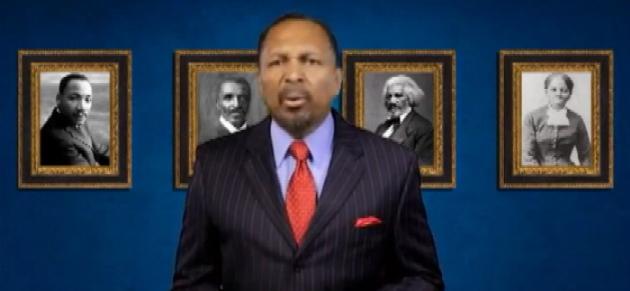 The Republican lieutenant governor nomination of outspoken conservative black minister E.W. Jackson, who has compared Planned Parenthood to the Ku Klux Klan, has alarmed black elected leaders in Virginia, all of them Democrats.

Richmond Mayor Dwight Jones, also an African-American pastor, bristled at online videos of Jackson drawing analogies to the Klan and to his assertion that the Democratic Party is a latter-day slave master to black voters.

Said Jones, ``Let me be clear right now: nothing is like slavery.''

Bill Euille, the black mayor of Alexandria, voiced amazement that such statements could even be an issue in 2013.

But former Del. Winsome Sears, an evangelical businesswoman and the first black Republican woman elected to the Virginia House, says some black Christians share Jackson's beliefs but don't use his rhetoric.