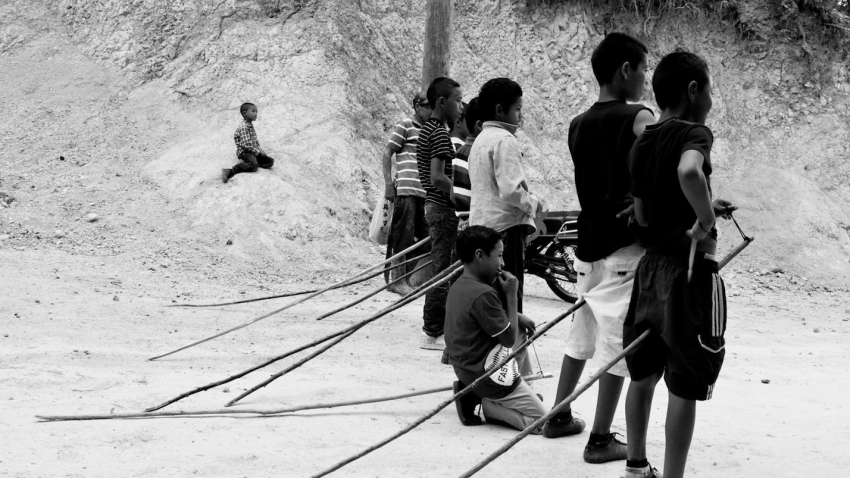 If a new Fido or Fifi is on your holiday shopping list, you might want to check out the deal at the Vola Lawson pet shelter in Alexandria Friday.
The Animal Welfare League of Alexandria is sponsoring an adoption special starting at 10 a.m.
People who want to adopt a pet that's six months or older can name their own price starting at $10.
Any additional donation can be tax deductible. Normally adoption fees exceed $100.
All pets are checked by a veterinarian, micro-chipped, and spayed or neutered prior to adoption.
Patrick Cole, the director of communications and outreach, said all members of the household should participate in the adoption.
"Part of what we do during the adoption consultation is educate people on the cost, the time commitment, what it really takes to take care of an animal and make sure it's a good fit for the animal as well as the adoptive family," he said.
Adoptions include cats and dogs, and small animals like rabbits, hamsters and turtles.
"We usually see a larger turnout on Black Friday," Cole said. "But we also see a lot of animals go home. More so than any other day of the year."
This is the fourth year the league has sponsored the event.
More information is available on the league's special web page at www.alexandriaanimals.org/blackfriday.