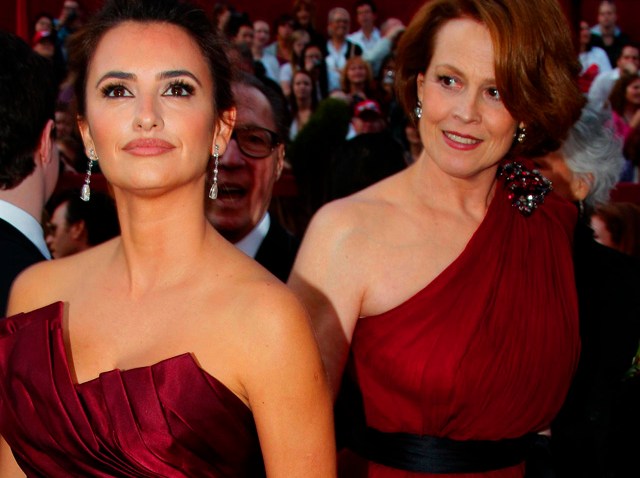 The House of Delegates is set to vote Friday on whether to create a board governing the new statewide emergency radio system.

The state has been working for more than a decade to create one secure radio system on which police, firefighters, paramedics and other emergency workers can easily talk. It's now in place in many areas, but several counties are waiting to join. They want to have a voice in how it's run, said Robin Clark, a policy analyst for the Maryland Association of Counties.

This board would have four regional representatives from all over the state.
Copyright AP - Associated Press