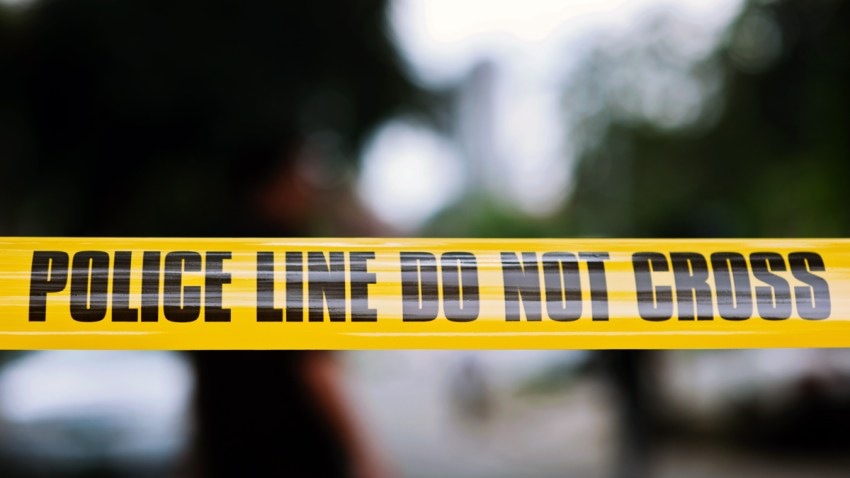 Anne Arundel County Police believe the same man sexual assaulted two different women 14 months apart in Glen Burnie.

Lt. Ryan Frashure said that in both cases, which occurred about two miles apart, the suspect fled on a bicycle.

The most recent assault was reported just before 12:30 a.m. Friday. The victim told police she was walking behind a shopping center on Hospital Drive when she was approached by a man. The suspect pulled out a weapon and sexually assaulted the woman. Police say the man was last seen heading in the direction of Crain Highway.

On July 12, 2014, a woman was approached by a man on a bicycle on Crain Highway. The man pulled out an edged weapon and sexually assaulted the woman. The man fled on the bike.

Forensic evidence leads police to believe the same man committed both crimes, Frashure said.
Anyone with information that can help police should call Detective Caprice Saunders at 410-222-4754.
Copyright AP - Associated Press