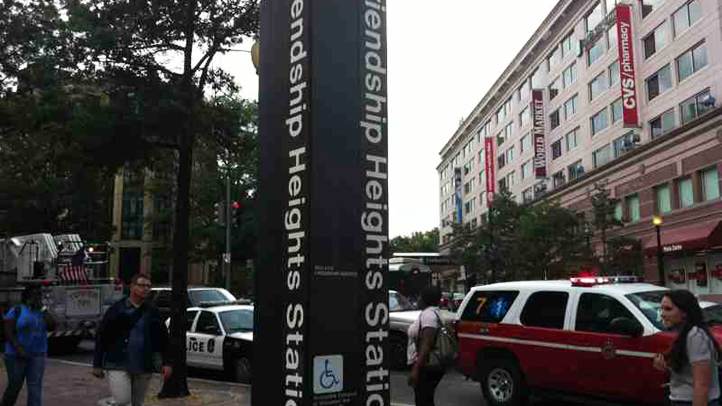 Commuters on the Red Line experienced significant delays after a reported track fire temporarily suspended service on part of the line Tuesday morning.
Metro suspended service for a short time between the Medical Center and Friendship Heights stations on Tuesday morning while firefighters investigated a report of a track fire in the area. Montgomery County fire officials say firefighters found no hazards, and haze and smoke was gone in the Bethesda station.
Trains were single-tracking for most of the morning between Friendship Heights and Medical Center. Normal service resumed at 10:15a.m.
[[304226081, C]]
Riders in the area should expect residual delays.
On the other end of the Red Line, all entrance escalators at the Wheaton station are temporarily out of service due to water infiltration. The elevator is available.