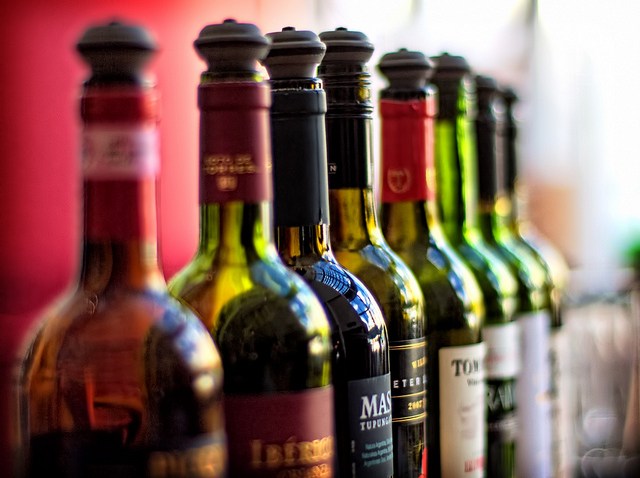 Montgomery County's licensing board granted a beer and wine license Thursday that should finally bring a grocery store to Rockville Town Square.

The license was granted to Ellwood Thompson's Local Market, Rockville Patch reported.

The store, which is still working out signage issues with Town Square condominium owners and must finalize its lease agreement with Federal Realty Investment Trust, could open in February "at earliest," owner Rick Hood said.

A grocery store has been a primary desired tenant for Rockville Town Square, NBC Washington's Chris Gordon reported.