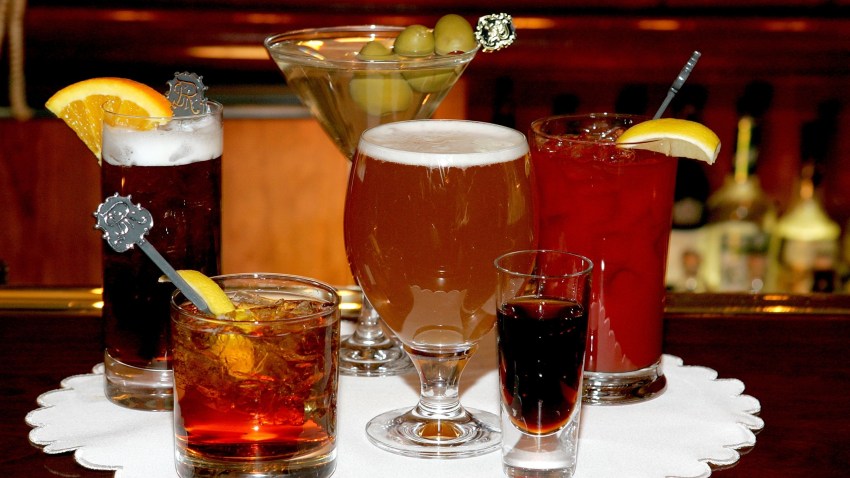 A noon rally in Annapolis in front of the Maryland State Capitol brought together a broad coalition of religious leaders, health care advocates and politicians. They are proposing a dime a drink increase in the alcohol tax, money that would be used to pay for the prevention and treatment of alcohol and drug abuse and mental health programs for those with developmental disabilities.
Montgomery Executive Isiah Leggett has joined the call for a dime a drink increase to fund critical health and community programs. He told the crowd," We need the services for this vulnerable segment of our state's population."
Advocates for the first alcohol tax increase in almost 40 years said 72 percent of Marylanders are in favor of the increase.
The proposed tax hike would apply to the wine and liquor stores operated by Montgomery County, restaurants all over the state and stores that sell beer and wine.
But groups who oppose the alcohol tax increase said a dime a drink is deceiving, that when measured by the gallon it's a large increase and a financial burden they don't feel they should have to bear.
"On beer the tax is currently is 9 cents a gallon," said Peter Frank, who owns Talbert's Ice and Beverage Service in Bethesda. "It will go up to $1.16 a gallon. That's an increase of 1,189 percent."
Maryland stores and restaurants that sell alcoholic beverages said they are all in favor of the health programs but felt they shouldn't be the ones to have to pay for them.