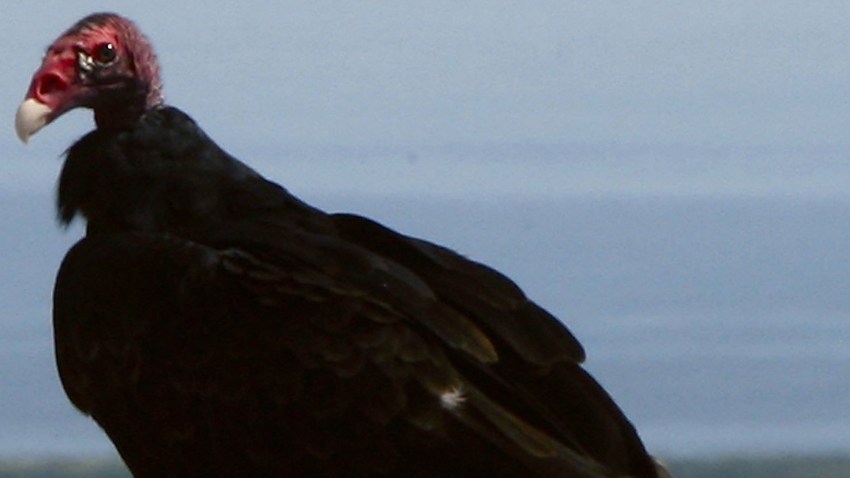 Bedford, Va. police are cranking up the volume in their ongoing battle to control pesky vultures.
The police department plans to begin using a noisemaker device on Monday in an attempt to scare the birds away. The device will be deployed in a neighborhood where complaints of vultures causing damages have risen.
The device is louder than "bird bangers" police have recently used.
Lt. Todd Foreman tells The News & Advance that the goal is to get the vultures to move to an area where they're not causing damage.
Foreman says the vultures have damaged cars and roofs. He estimates hundreds of vultures have taken up roots in parts of the city.