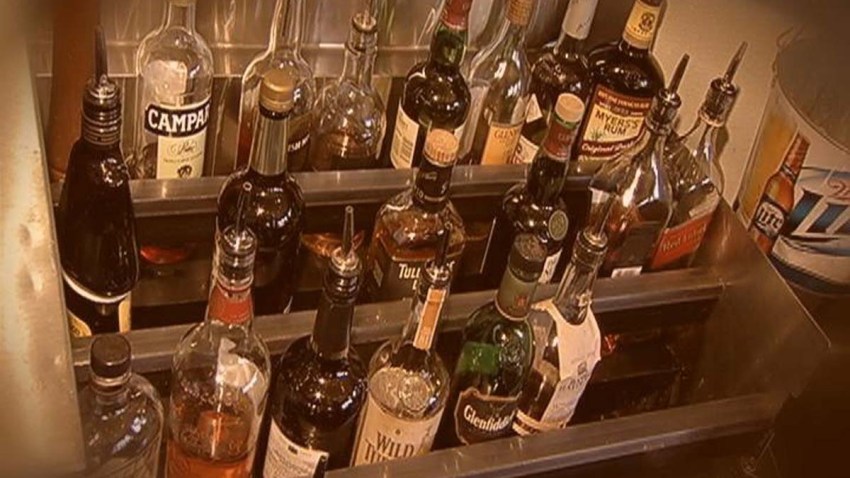 Maryland's comptroller says opening up Montgomery County alcohol sales to the private sector could boost the county's economy by almost $200 million.
Comptroller Peter Franchot released a study Tuesday that said privatizing alcohol sales also could create more than 1,300 new jobs by 2020.
"It's about providing Montgomery County with better selection, better prices and better customer service," Franchot said. "It's about making it easier, not harder to open and run small businesses in our county."
The county, on the other hand, says privatizing alcohol sales would cost it millions each year and wouldn't create real competition.
Right now, Montgomery County controls all alcohol sales. All of the beer, wine and spirits sold in the county must first be sold from the county's government-owned warehouse, which brings in more than $30 million a year in profits.
Montgomery is the last local government in the nation with a total monopoly on alcohol sales. Franchot isn't a fan of the policy, which the News4 I-Team investigated earlier this year. Restaurants and businesses complained of theft and of being unable to get the supplies they ordered.
After Franchot's news conference Tuesday, the county's liquor control tweeted out its own numbers, saying privatization could mean increasing property taxes.
You can read Franchot's report here. Or read the bullet points.
Or read the Montgomery County Department of Liquor Control's point of view.