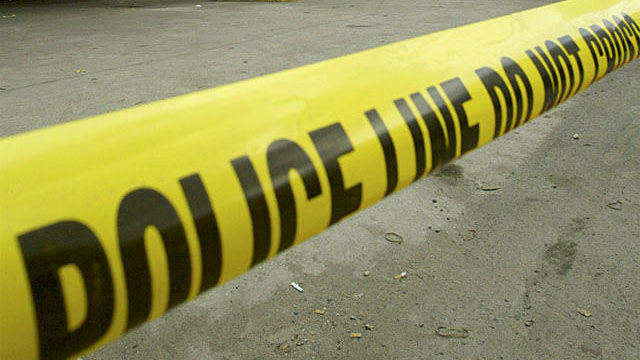 A possible barricade situation in northwest D.C. is over and streets have been reopened.
A woman flagged police officers down Friday morning and said at least three armed men had entered her residence in the 400 block of Q Street, said Cmdr. Hilton Burton. Police at the scene contacted an 80-year-old woman inside the residence, who told police that no men were with her inside the home and that she had not seen or heard anything.
Police planned to re-interview the woman who made the complaint, Burton said. The relationship between the two women was not clear.
For much of the morning New Jersey Avenue was closed between R and P streets. Many people could not get to businesses or homes in the area.
---
Fan, Follow and Text: Get the latest from NBCWashington.com anytime, anywhere. Follow us on Twitter and Facebook. Sign up for our e-mail newsletters and get breaking news delivered right to your mobile phone -- just text DCBREAKING to 622339 to sign up. (Message and data rates may apply.)
Copyright AP - Associated Press