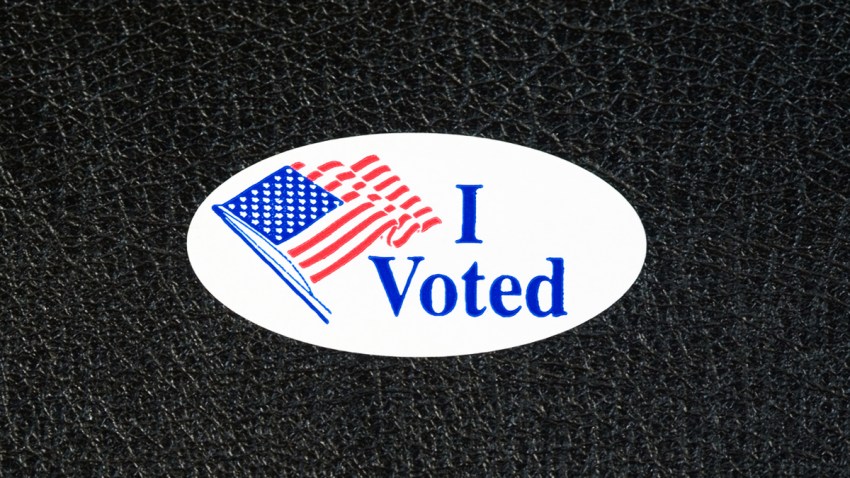 The ballot has been set to replace a Northern Virginia delegate.
Residents of north Arlington, Crystal City and McLean will be selecting a replacement for Bob Brink, who represented Virginia's 48th district for 17 years.
In firehouse primaries Sunday, Richard "Rip" Sullivan Jr. won the Democratic nomination, receiving more than double the votes of any other candidate. Sullivan is a lawyer and Democratic activist.
Republicans nominated Dave Foster, a former Arlington County School board chairman.
Brink is vacating the seat after being appointed to a state post by Gov. Terry McAuliffe.
You can vote in the special election Aug. 19.