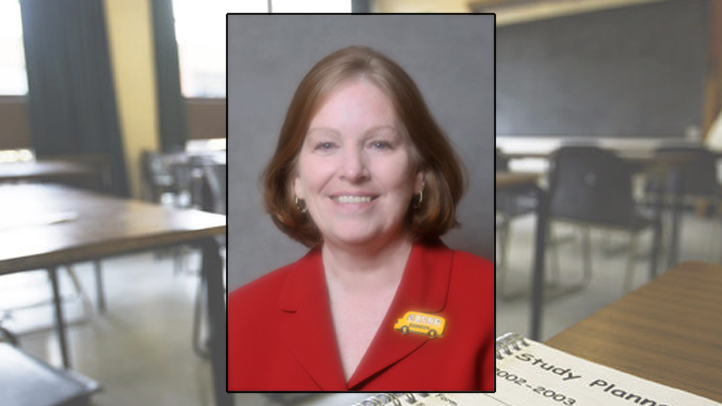 Prince George's County Executive Rushern L. Baker is now accepting applications for the second empty seat on the county's school board.
The District 9 seat opened up when Board Member Donna Hathaway Beck resigned last month. Hathaway-Beck says she wants to spend more time with her family.
Last month, Carletta Fellows (District 7) stepped down after the board revoked her county-issued credit card when personal expenses were charged to it.
Under a new state law, county executive Rushern Baker can name replacements to fill school board vacancies. But applicants must reside in the district.
Applications are available here or at the the County Administration Building. They're due by September 19.