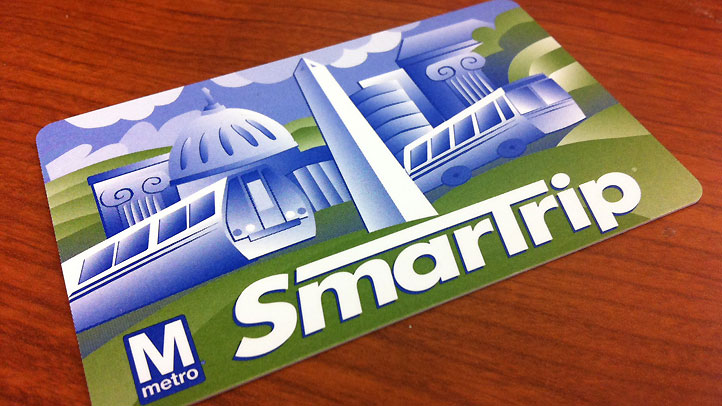 Metro's SmarTrip cards now have an auto reload option.
Similar to the way E-ZPass works, the new program will let customers link a credit or debit card to their SmarTrips.
However, while that feature is standard for E-ZPass customers, SmarTrip users will have to opt in for auto reload. They will also be able to determine the amount added to their cards each time.
The value will renew whenever the balance drops below $20 on a regular-fare SmarTrip card, or below $10 on a senior/disabled card.


If you use a seven-day bus or rail pass, Auto Reload will kick in when three days remain on the previous pass. Customers' 28- or 30-day passes will be reloaded when seven days remain.

To sign up for Auto Reload, make sure your card is registered online. Then you'll be able to link your SmarTrip card to a credit or debit card, and decide on the amount you want added at each reload.
The feature was announced in June as one of several upgrades to the program.