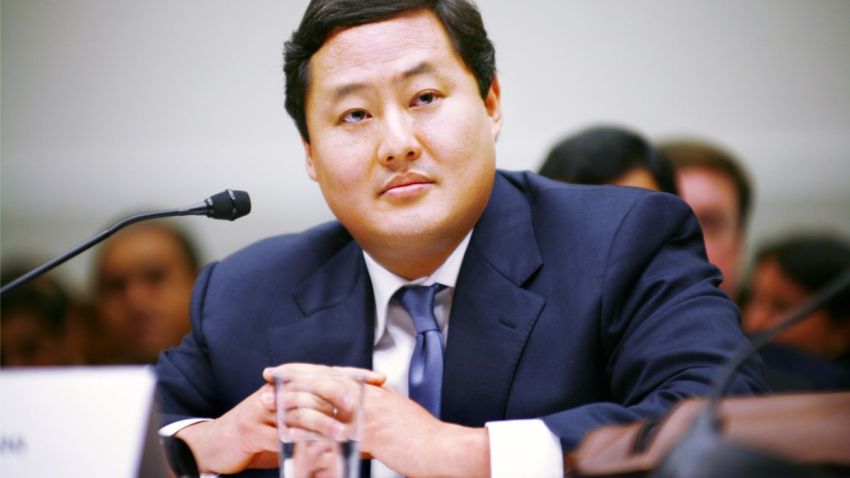 The Bush Administration attorney behind controversial legal memos on interrogation tactics is set to speak at the University of Virginia.
John Yoo
was deputy assistant attorney general in the Justice Department's Office of Legal Counsel when he penned the so-called "torture memos" that focused on the treatment of prisoners at
Guantanamo
.
Those memos authorized the use of waterboarding.
Yoo is scheduled to speak at UVA March 19 in the Miller Center for Public Affairs.
Yoo, 42, is teaching at the University of California at Berkeley's law school. He's also promoting his latest book, "Crisis and Command: A History of Executive Power from
George Washington
to
George W. Bush
."
Copyright AP - Associated Press