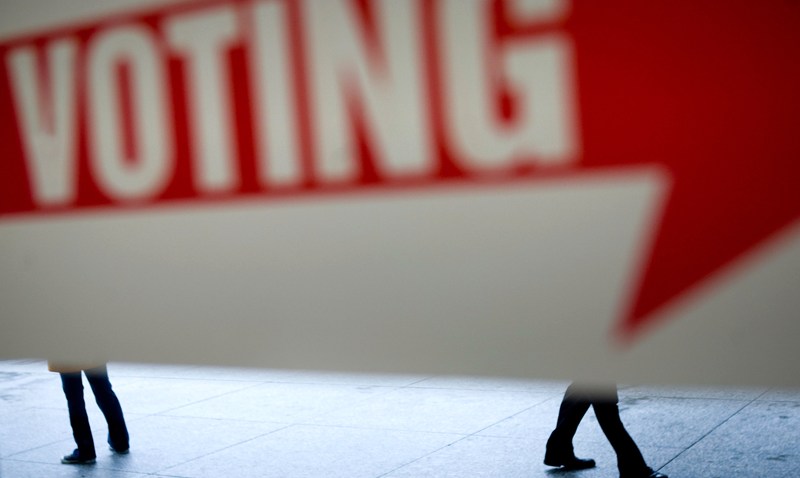 The Office of the D.C. Auditor found large-scale and wide-ranging problems on Election Day in November.
The audit found 57 of 89 precincts experienced technical breakdowns, the News4 I-Team's Scott MacFarlane reported. Thirty-seven precincts were not fully accessible to disabled people, 23 precincts did not have the required number of poll workers and seven voting machines mistakenly were left open after city officials announced precincts were closed.
At the Reeves Center, voters were improperly turned away for not showing identification.
Auditors also recommended public schools should be closed next Election Day. Voters improperly were able to interact with school children, according to the audit.