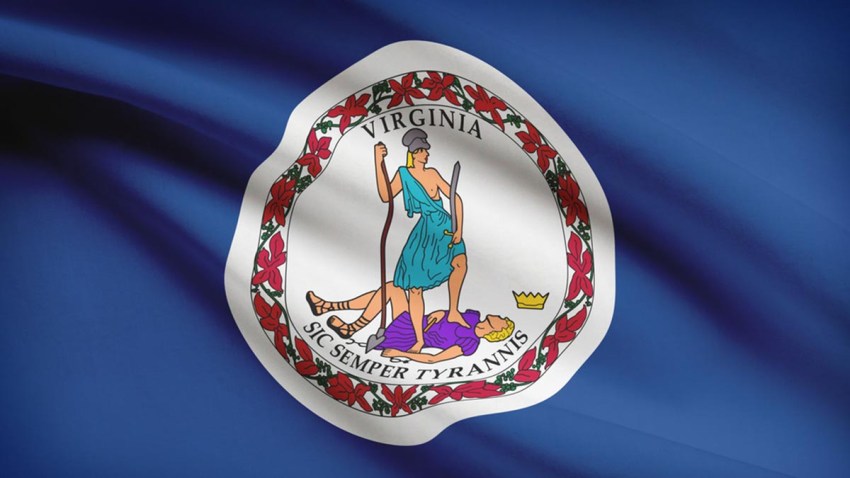 Virginia's candidates for attorney general are facing off in a debate.
Democratic incumbent Mark Herring is seeking a second term in next month's elections. His opponent, Republican John Adams, is making his first run for public office.
Herring, a former state senator from Loudoun County, made headlines as attorney general when he refused to defend Virginia's ban on same-sex marriage in federal court.
Adams, a Richmond-area native and a former clerk to U.S. Supreme Court Justice Clarence Thomas, has criticized Herring for refusing to defend the state's ban.
Friday morning's hour-long debate is being sponsored by the Loudoun County Chamber of Commerce.
Copyright AP - Associated Press