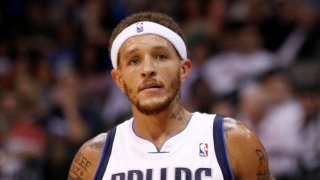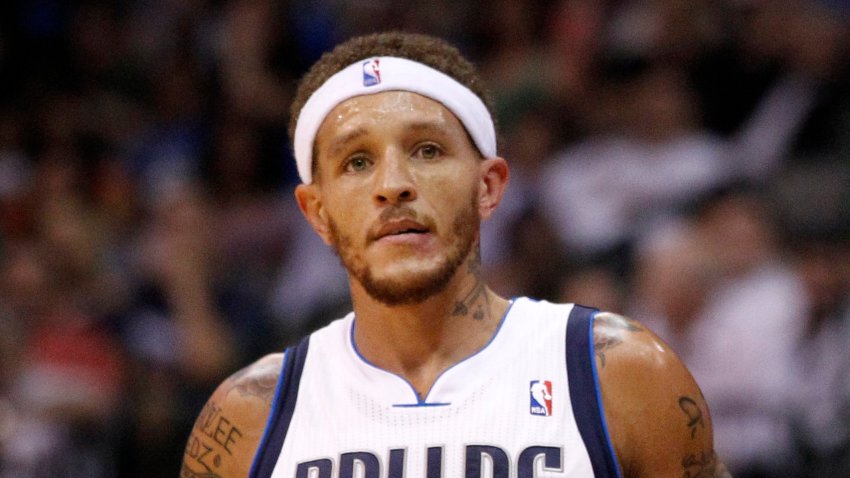 Athletes are showing support and concern after videos of troubled former NBA player Delonte West surfaced on social media.
In one of the videos, a man, thought to be West, can be seen being beaten in the middle of a road in Oxon Hill, Maryland.
The second video shows a man, identified as West by police, sitting on a curb with his hands cuffed behind his back as he is being questioned. The video was shot by an officer. According to Prince George's County police, an internal investigation concerning the officer who recorded the video is underway.
West, 36, has roots in Maryland and played in the NBA for the Boston Celtics, Seattle SuperSonics, Cleveland Cavaliers and Dallas Mavericks. He's a father and in 2015 spoke about having bipolar disorder.
The videos sparked concern for West and and generated a larger discussion about mental health care in the United States.
Sports reporters and coaches also weighed in with their thoughts.