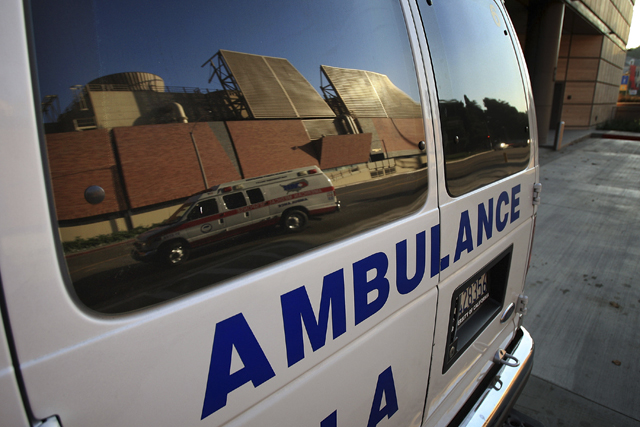 One person died Monday morning in a two-vehicle crash in Olney, Maryland.
Montgomery County authorities were called to the scene on Olney-Laytonsville Road near Brookville Road around 5:30 a.m.
A westbound 2001 Ford F250 pickup driven by 25-year-old Kenneth James Turner Jr. of Mount Jackson, Virginia, apparently crossed into the eastbound lanes and struck a 2010 Toyota RAV4, killing its driver, 51-year-old Leanna L. Muller of Laytonsville, police said.
Turner worked overnight paving a road for Francis O. Day Company and was headed to Monday night's worksite to drop off equipment, police said. He is expected to recover from his injuries.
Neither drugs nor alcohol appears to be a factor.
Muller was wearing her seatbelt.