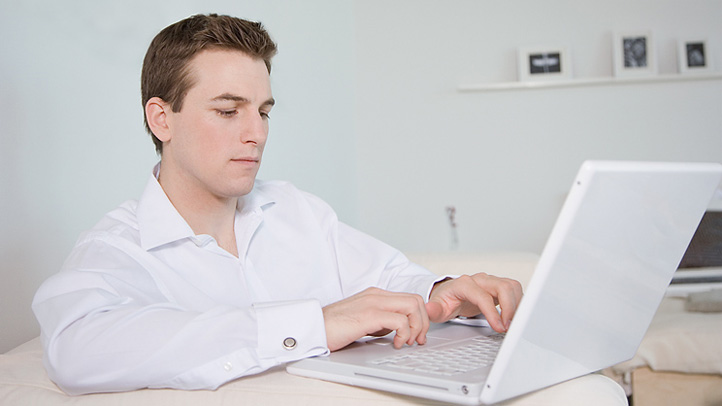 How do you completely wipe your computer hard drive of personal information before donating or selling it? The Virginia Department of Environmental Quality says:
Simply deleting files from your hard drive may not permanently erase that information
If you don't want to physically destroy your hard drive, you should overwrite the data.
To overwrite, try using the installation CD that came with your computer.
Installation CDs from popular manufacturers like Windows and Microsoft come with tools that can overwrite data on the drive.
In addition, software programs from websites like www.killdisk.com can overwrite your personal information.
Got a question for Ask Liz? Send it to askliz@nbcwashington.com. You can also connect with Liz Crenshaw and the Consumer Unit on Facebook & Twitter!