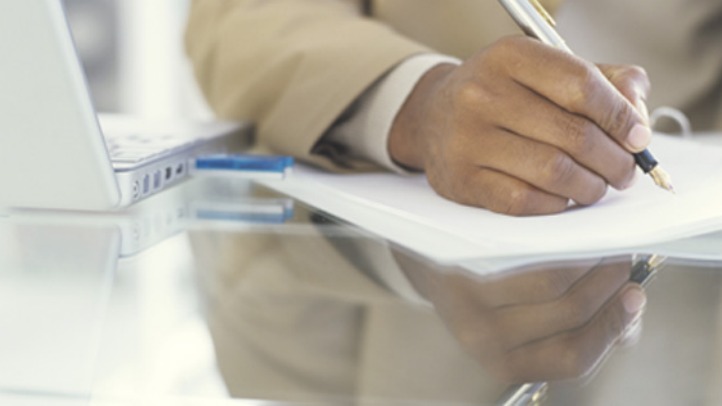 Can't find your birth certificate? What about your marriage certificate?
If you need to replace a vital record such as these, you need to make a written request to the state or city where the event took place.
To find out more information about where you should visit the CDC's website.