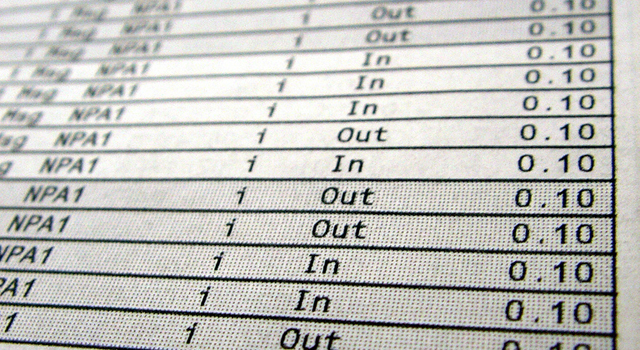 Ever notice the lines of "extra" charges on your phone bill every month? What do those charges stand for, and is there a way to opt out of any of them? The Federal Communications Commission helped us with the answer to this question.
It says that charges and fees can be confusing, so it's important to know what the charges stands for.
One example of a charge could the a Universal Service Fund Fee. This particular fee helps keep telecommunications rates reasonable for those in rural areas, schools, libraries, and low-income consumers. All telecommunications providers are required to contribute to this fund, so this fee isn't optional.
To get a complete list of charges and descriptions of each charge, visit the FCC's website.
---
Check out more from Liz Crenshaw's Consumer Watch. Ask Liz a question by clicking here. You can also follow her on Twitter and Facebook.