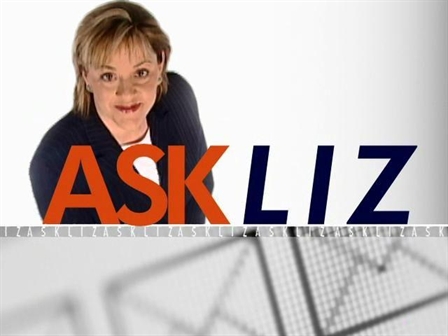 Some of our viewers will be having large gatherings to watch the Super Bowl. What can they do to keep these parties safe? The USDA has us covered with some Super Bowl safety tips:
Large gatherings tend to increase the chances of becoming sick from food-borne illness.
By following simple rules, like washing your hands before handling food, you are helping keep you and your guests safe.
Use separate cutting boards for uncooked and ready-to-eat foods so that there's no cross-contamination
Never leave foods for more than two hours at room temperature. Refrigerate or freeze leftovers as soon as possible to prevent bacteria from growing.
What's the difference between regular motor oil and high mileage motor oil? Castrol USA says:
Conventional oils may not do enough to protect high mileage vehicles.
As engines get older, gaskets can become brittle, seals can deteriorate and oil burns faster.
Once a vehicle's mileage hits 75,000, a high mileage motor oil may help extend engine life by providing oil burn-off protection.
But high mileage motor oil may cost extra. AutoZone prices showed about a dollar more per quart.
However, Castrol says to NOT use high-mileage motor oil in a low-mileage car. Regular motor oil should work just fine, and will save you some money, too.
He has an electric blanket, and wants to know the best way to clean it? The Electric Blanket Institute and the Consumer Product Safety Commission helped us with this answer:
The Electric Blanket Institute says to first check the product care label for your specific product.
However, most manufacturers of electric blankets recommended a short, gentle wash cycle and limited -- if any -- machine drying.
And never dry-clean or iron an electric blanket. The heat from the iron and the chemicals from dry-cleaning can damage your blanket or even set it on fire.
The CPSC has some safety reminders for using your electric blanket. Make sure nothing is on top of the blanket when it's in use.
Also, lay the blanket out flat to prevent wires pinching or overheating.
And turn off your electric blanket when leaving a room or going to sleep.
Got a question for Ask Liz? Send it to askliz@nbcwashington.com. You can also connect with the Consumer Unit on Facebook and Twitter!