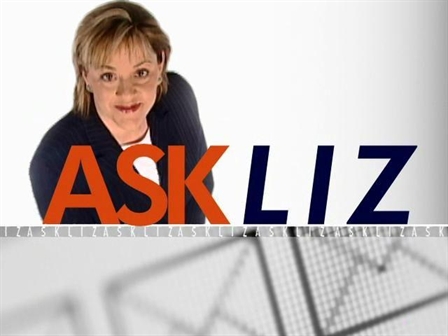 Do child safety seats have an expiration date? The National Safe Kids Campaign says:
Most manufacturers agree that child safety seats should not be used after six years.
That's because there's always new technology that can help protect kids better.
It says many new car seats have "use by dates" on them.
All car seats should have sticker on them telling you when the seat was manufactured.
If you're getting a used car seat, make sure it's from someone you know and trust and make sure it's never been involved in an accident.
Why does organic milk seem to have a longer shelf life than regular milk? The International Dairy Foods Association helped us with this answer:
The pasteurization temperature is what determines the shelf life of a dairy product.
Milk needs to be pasteurized to destroy bacteria for safety reasons and can be regularly pasteurized or ultra-pasteurized, which involves a higher heat treatment.
Ultra-pasteurization results in a longer shelf life, and is commonly used in organic milks.
The length of the shelf life is only valid while the package is unopened.
Are there any telltale signs that a scam artist might be on the other end of the phone line? The Federal Communications Commission has this warning:
One common scam leads consumers to incur high charges on their cell phone bills by making international calls.
Scammers leave a voice message saying you've won a prize and when you call back the number to claim your winnings, the international calling charges kick in.
The most common area codes in this scam are: 809, 649, 284 and 876.
Check any unfamiliar area codes before returning calls.
Be aware that scammers can connect calls to international telephone numbers, where the long distance fees can pile up.
Got a question for Ask Liz? Send it to askliz@nbcwashington.com. Connect with the Consumer Unit on Facebook & Twitter!