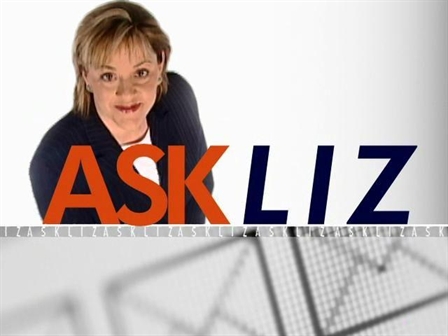 Are customers required to present ID at a store when using a credit card? The National Retail Federation says:
Historically, merchants have been told by banks that they can't make additional identification a condition of a card's acceptance.
However, some exceptions can occur, especially on high-priced items such as electronics.
It's rare for shoppers to refuse the request since it helps protect the bank and avoid fraudulent charges.
That said, if a customer refuses to show ID, some retailers will ask for an alternative form of payment, or stores will go through a manual authorization process which takes additional time.
Why do some pizza places charge a delivery fee, and where does this money go? Pizza Hut and Domino's told us their policies:
Both say that delivery charges do NOT go directly to the driver, and are in place to help offset the cost of getting the pizza directly to the customer.
These expenses include employees' wages, car maintenance, and insurance costs.
Pizza Hut delivery charges range from $2-$3, and Domino's delivery charges vary across the country and are higher in high-cost markets.
Both restaurants encourage customers to tip on top of this amount and to tip generously if they receive good service.
Why did President Barack Obama have to sign the "Don't Ask Don't Tell" repeal with so many different pens? Agnes, we called the White House to get this answer.
When the president signs important legislation, many groups, advocates and citizens have worked hard to get the bill passed.
By using many pens, the president can show respect and recognition to those who were involved in the passing of the legislation.
So the more pens that are used, the more thank-you gifts and pieces of history are created in the process.
Got a question for Ask Liz? Send it to askliz@nbcwashington.com or connect with the Consumer Unit on Facebook or Twitter!