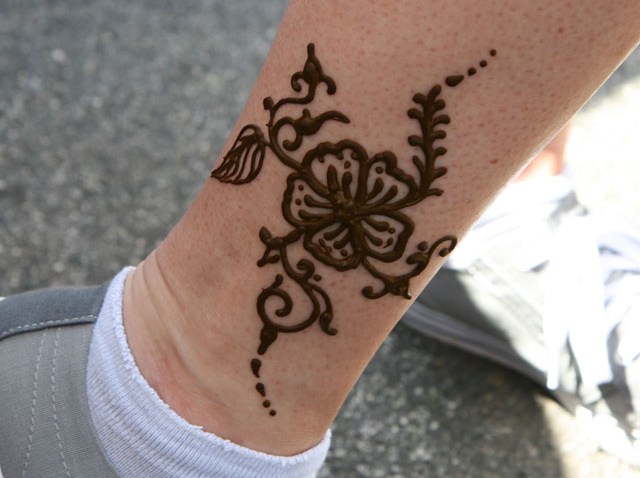 Our next question is about tattoos. Is henna a safe alternative for those of us who may not want a permanent tattoo? We turned to the Food and Drug Administration, which says:
Henna, a coloring made from a plant, is not approved for direct application to the skin.
It is only approved for use as a hair dye.
The FDA has received reports of allergic reactions from products marketed as henna….
Due to these safety concerns, the use of henna on the skin is actually illegal in the United States.
---
Check out more from Liz Crenshaw's Consumer Watch. Ask Liz a question by clicking here. You can also follow her on Twitter and Facebook.