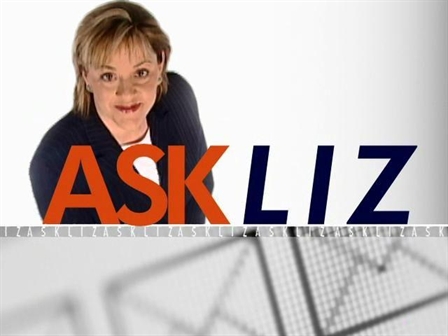 Is it necessary to enroll in some sort of identity theft program? The Federal Trade Commission says:
The most important thing to do before paying for an identity theft program is to understand exactly what you are paying for.
Many rights and protections, such as placing a fraud alert on your account, are free for all consumers.
However, some companies may offer additional services like representing your legal interests.
So always read the fine print before paying for any service, and compare the offer with your rights and protections offered by the government.
Got a question for Ask Liz? Send it to AskLiz@nbcwashington.com. You can also connect with the Consumer Unit on Facebook & Twitter!