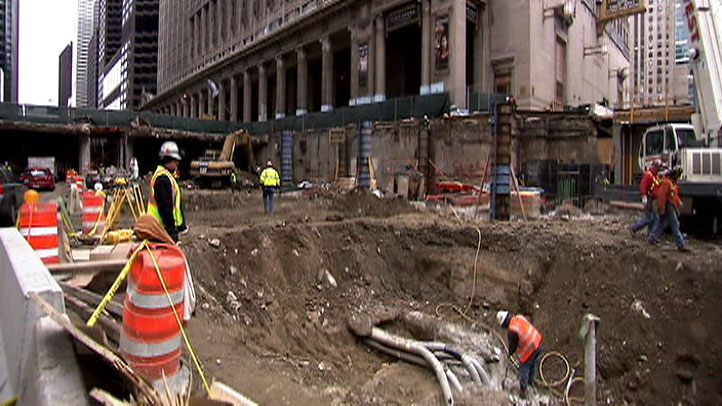 Is there a law regarding a start time on noisy construction projects? We checked with several local jurisdictions for this answer- since construction project rules and noise ordinances vary by location.
The Department of Consumer and Regulatory Affairs in DC restricts construction to the hours of 7am to 7pm, Monday through Saturday.
Permits may be issued that allow construction on Sundays or legal holidays, however, strict noise regulations are still in effect during these times.
In Arlington, construction is restricted to the hours of 7:00 am to 7:00 pm, Monday-Friday, with the exception of County holidays.
And in Montgomery County, construction projects can only occur between the hours of 7am and 5pm on weekdays.
So, check with your specific county or city for your noise ordinance law.
---
Check out more from Liz Crenshaw's Consumer Watch. Ask Liz a question by clicking here. You can also follow her on Twitter and Facebook.